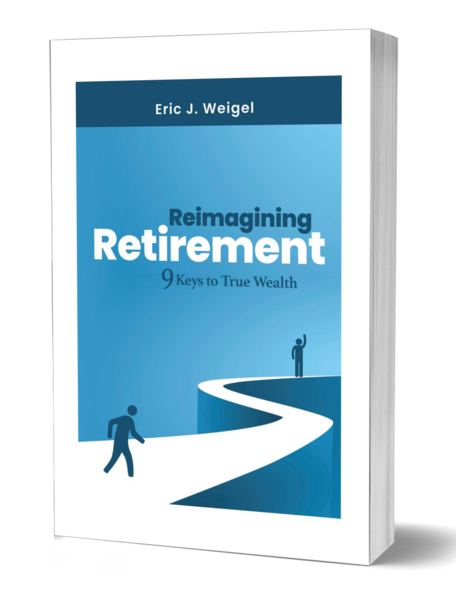 Here's the link: https://www.retirewithpossibilities.com/reimagine-retirement/
The book is not going to tell how to amass enough money to buy a megayacht but it will help you lead a happy and fulfilling life in retirement. And, what could be better than that, right?
The book is geared at Baby Boomers already in the early stage or planning their retirement.
I would love it if you would buy a copy and write a review on Amazon.